Choosing the right makeup artist for you and your wedding dreams is very important. After all, this person is going to be one of the first people you see on your wedding morning. So you are going to want to be pleased to see them, even if you're still in your pyjamas, with wild bed-head!
Your wedding morning is a very personal experience. One to treasure. So picking the right makeup artist for you should take some thought.
Here are my top tips for picking the right makeup artist for you
Know your style
Do your research
Stalk them!
Don't leave it too Late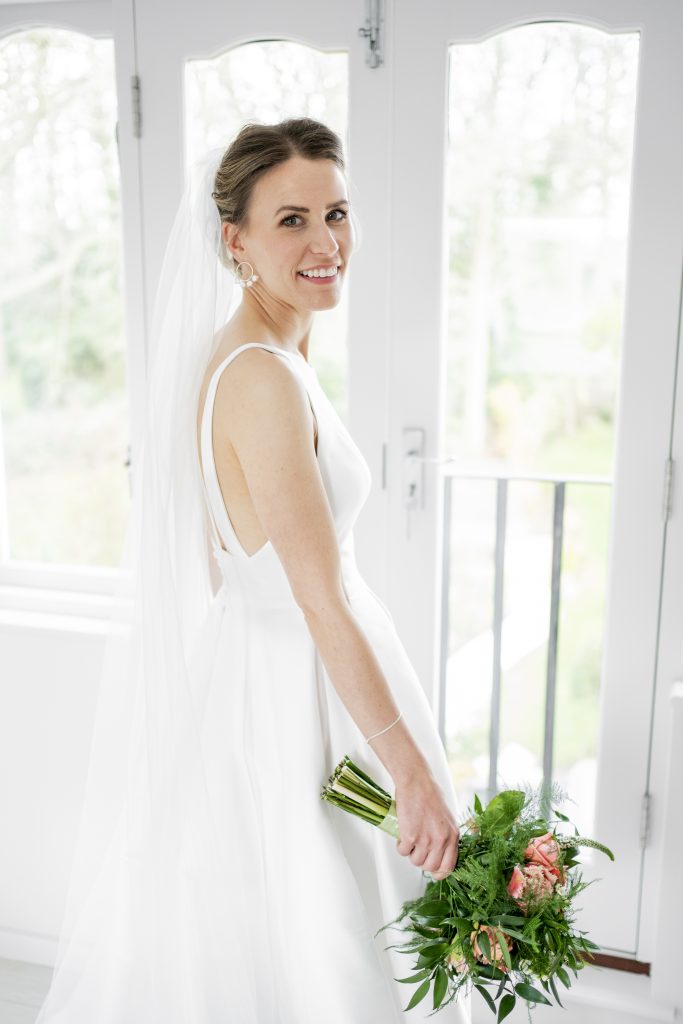 Know Your Style
This is SO important in finding the right makeup artist for you. It is why it is first on the list. It's often overlooked, especially when your Sister/Aunt/best friend's sister-in-law's uncle's dog sitter, has recommended a MUA to you!
Spend some time really getting to know which styles you love and what you would feel comfortable wearing on your wedding day. Take a look on Pinterest, Instagram and search the internet. A good idea is to create your own 'Wedding Makeup' board on Pinterest and start saving any images you love on there. Once you have a whole bunch take a look at them and decide which style group they fit into. Natural, Soft-Glam, Vintage, Boho, Alternative etc. Your style could be a mixture of two styles. For instance my makeup style is somewhere between Natural and Vintage. I love natural looking flawless skin, but with a pop of something extra, like a bold red lip! But you should be able to work out which makeup style you are most drawn to.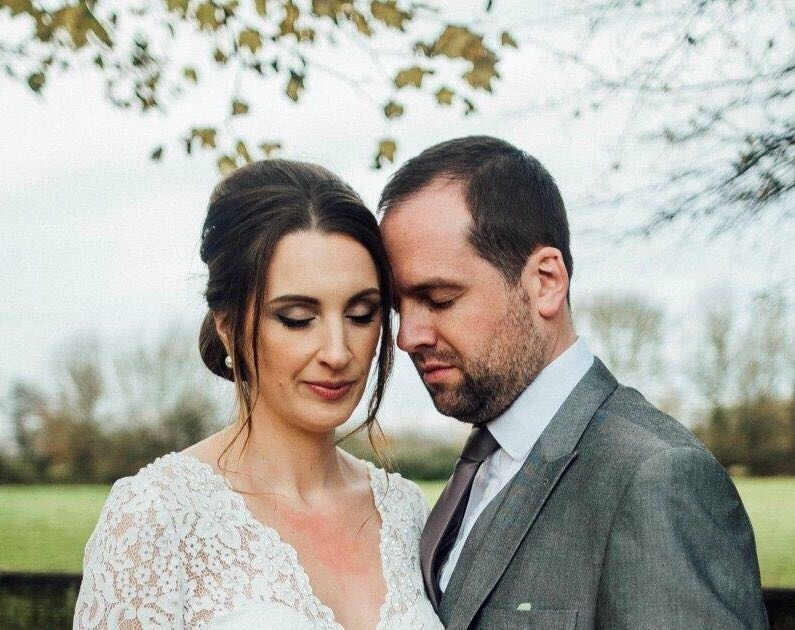 Do Your Research
Now you need to start searching for makeup artists that also love that style. Type in Google (other search engines are available) 'Boho Bridal Makeup Artist in Essex'. Changing the 'Boho' to your chosen style and 'Essex' to your wedding location. Look on makeup artists websites, at their galleries. Do the same on Instagram and follow any that you think show plenty of work in the style you love.
If a MUA loves the same style as you, then the majority of their work will be in that style and they will have plenty of experience in creating it, beautifully.
Stalk Them!
I don't mean Google their street address, camp outside their door and follow them to the supermarket to see what their weekly shop looks like. I mean simply follow their Instagram/TikTok/Facebook account. Get to know their personality. Your MUA will be spending a lot of time up close and personal with you and your bridal party on your wedding morning. You want to make sure their energy will match yours or add something positive. Perhaps you would feel more comfortable with someone super calming. Or maybe someone who is full of life and gets everyone excited.
Watch their stories and interact with their account. Comment on their posts and see how they reply. Do you have anything in common you can bond over? Do you feel a good connection?
Don't Leave it Too Late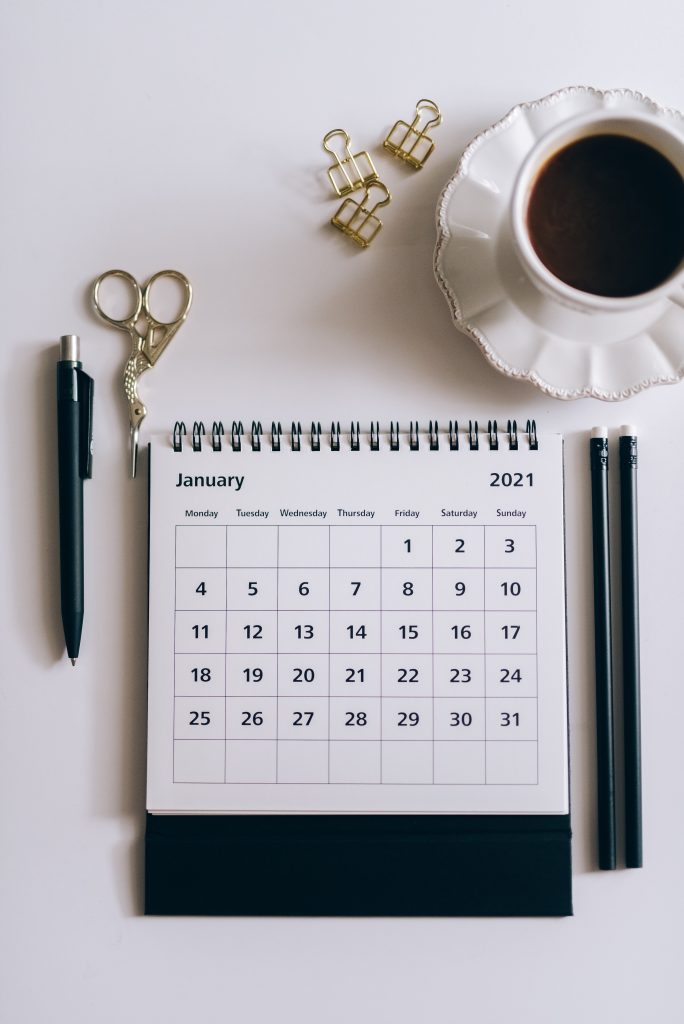 Once you have found the right makeup artist for you, get in contact! Most MUAs get booked up at least a year in advance, especially for peak dates. So reach out to them. Fill in their enquiry forms. And get on their radar. You don't need to book there and then but by filling in their enquiry form, they have your details on their system against your wedding date. They will be able to confirm if they have availability and you should also receive more details about the MUA, the booking process and what to expect on the lead up to your wedding. All of which will help guide you to confirm if they are the right makeup artist for you.
Once you know, book! There will be others getting married on the same day as you, with the same makeup style in mind. And your chosen MUA will only have room for 1 wedding on that date. Once you've found the right makeup artist for you, secure them!
Job Done!