As most of you will know if you follow me on social media (and if you don't, why not?! Head over to @makeup_by_nichola or @looks_and_lashes on Instagram, or @makeupbynichola on Facebook to follow me now… Go on, we'll wait for you ?)…where was I, oh yes – I recently made the move to Cruelty Free.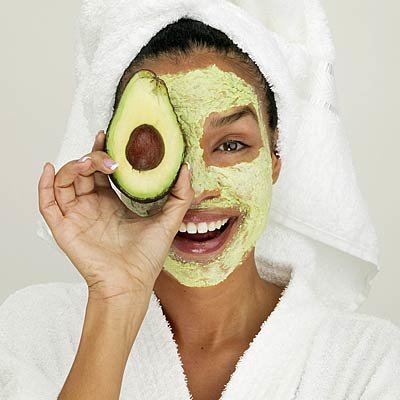 When I say recently, I've been aware I was heading this way for a while. It all started with a visit from my Canadian cousin and his family in 2011. You see my cousin's wife is vegan and at that time was fully into a healthy lifestyle. Vegan diet, reading health books and blogs, chucking chia seeds into everything, rubbing squished avocado on her face, even that horrendous pastime people call exercise.
Yuck!
She was in full swing and as all vegans do, kept going on about it (or was I asking/challenging her often? ?). Either way, she told me a few things about the health side of a vegan diet and I was a little intrigued. She told me that I would only need to switch to a vegan diet for 2 weeks to feel the benefits.
Well, that sounded like a challenge to me!
I took the bet/bait. I agreed to go completely vegan for 2 weeks and then I would know for myself if all the things she was telling me were true or not.
Now I'm pretty lucky in that the foods I enjoy are salads and veg, and I dislike cheese and red meat. So for two weeks, I didn't really struggle. I did have to read a lot of labels but I kept things pretty simple. Any longer than that I would obviously suggest you look into it a bit more and make sure you are getting all the vitamins etc that your body needs, but seeing as I was only ever going to do it for two weeks I didn't take it too seriously.
Well. You know what I'm going to say, don't you? To the dismay of my smug condescending self, I have never felt so good and I mean never! And I didn't even want to tame it down so as to not give my cousin the satisfaction of being right.
I flipping loved her for helping me feel this way!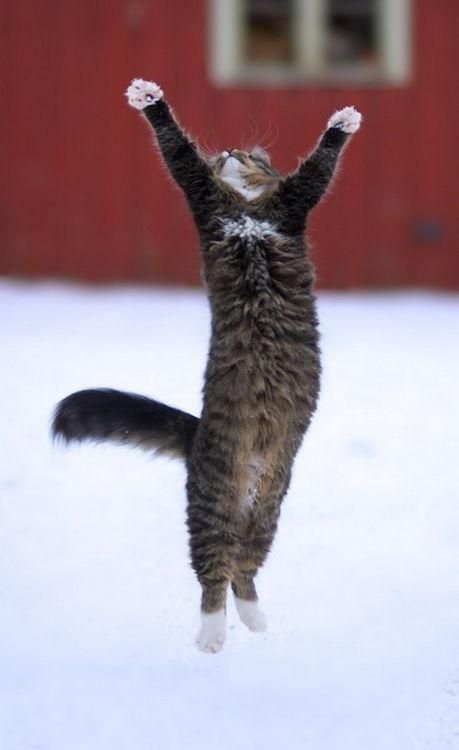 Before these two weeks, after every meal, I felt bloated and in need of a nap, or a strong coffee. But after the two weeks, I had soooo much energy. My mood had changed completely, I felt lighter and happier. I had 'get up and go' and never felt bloated but always comfortably full after a meal. I felt great!
And I was not going back.
Since then I've learned a lot more about what my body needs and I've dipped in and out of different variations of the diet. Vegan, pescatarian etc and am now happy I've found a diet that suits me. I didn't start this journey to save the animals, it was purely selfish, it was about me and my health. But of course, along the way, after reading lots of recipe books and following vegan bloggers (yes, I became my annoying healthy cousin! But don't worry, I still avoided that exercise stuff) I was showered with information regarding animal cruelty and I learnt a lot about the way meat is prepared etc. And that just confirmed to me that I had made the right decision of giving up meat and dairy.
The makeup thing kind of just grew from there. The animal cruelty bits I was being made aware of without actively seeking, we're not just relating to food it was about all sorts, including cosmetics.
And I started looking at cruelty free makeup brands.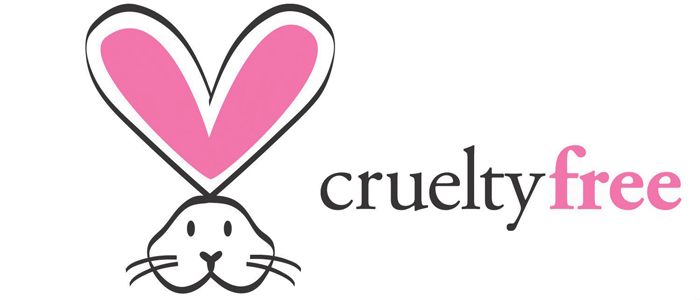 Since then I've tried lots (my bank balance is not so happy with the changed!) of cruelty free products and I've only been replacing my kit makeup with things from cruelty free companies. Some things have been hard to replace. I had a few firm favourites that made me shed a small tear when I said goodbye to them, thinking about them now still makes me well up a little, seriously! But I've found some absolute gems! And I'm so pleased with my current kit. It's a little bit of luxury and perfect for creating beautiful makeups, and knowing that no animals were harmed in the making just makes it all a little bit happier ?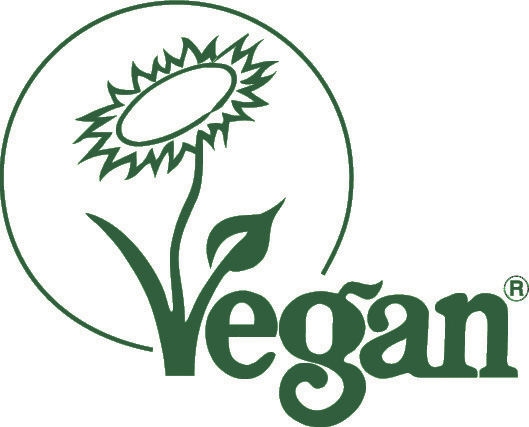 My goal for the end of this year is to also make my whole kit 100% vegan. I'm getting more enquiries from vegan clients and I've taken my first vegan bridal booking for 2020. YAY ME!! This makes me so happy. I love being able to offer a little bit of pampering to clients who would usually miss out or have a difficult time when trying to explain their requirements. I am hoping that when people book with me, it's just easy.
If you are interested in cruelty free or vegan makeup then pop back regularly as I will soon be posting some of my favourite finds. Or better still, drop a comment below. Let me know what your favourites are, why you decided to go cruelty free or if you're thinking about changing to cruelty free products I'd LOVE to hear from you. Nichola