Who is ready for summer?!
Guys, I think spring has finally sprung! For how long we can never be sure but whilst the sun is shining I thought it was time we talked about the best cruelty free SPFs, of 2021.
First of all, the lecture on the importance of SPF use.
You've got to hear this.
SPF is SO important and should be part of your daily skincare routine. Standard.
I personally use an spf50 on my face all year round, but as a general rule, you should never be going lower than an spf30. Don't forget you can get sun damage and premature aging even on dull days and bluescreen damage from screens like your computer or tablet.
Sunscreen Facts
UVA rays penetrate deeper and cause immediate tanning or sunburn. They cause premature ageing and can cause skin caners. The can penetrate windows and clouds.
UVB rays affect the top layer of the skin and cause delayed skin damage, burning and blistering. They are strongly linked to skin cancers and contribute to premature aging.
A Broad Spectrum SPF will contain both UVA and UVB protection.
Physical Sunscreen (often referred to as natural) reflects UV light.
Chemical Sunscreen absorbs UV light.
SPF degrades. Buy a fresh bottle each year and check the expiry.
Sunscreen needs to be reapplied throughout the day.
No sunscreens block 100% UV radiation.
No sunscreens are waterproof. Some may be 'water resistant'.
Right, with the boring (but very important) bit out of the way, lets move on the the best cruelty free SPFs of 2021. The reason you stopped by!
1.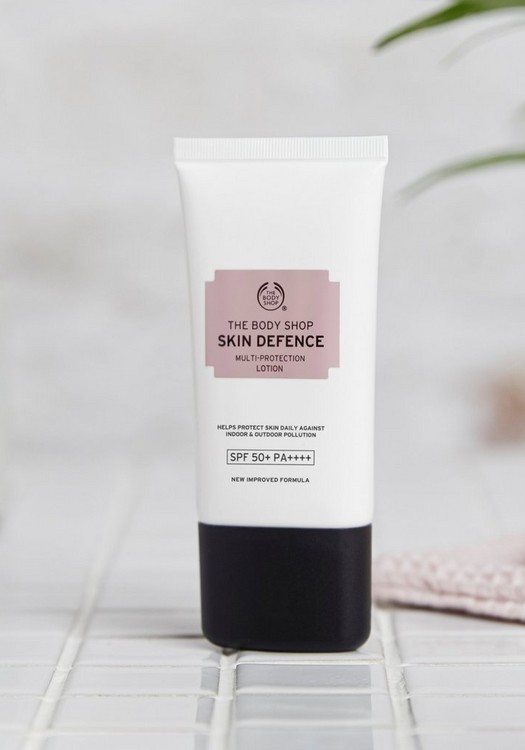 First up we have The Body Shop Skin Defence Multi-Protection Lotion SPF 50+ PA++++. This little beauty has been cult for quite some time and is a personal favourite of mine. Not only does it provide spf50 protection, it gives 24hr moisturisation and anti-pollution protection. It's non-comedogenic (which means it doesn't block pores), it's suitable for sensitive skin and is vegan. What's not to love?!
n.b. This is a new version of their best seller. So if you have used this product in the past be aware that the formula is slightly heavier now. It is still quickly absorbed and non-greasy.
2.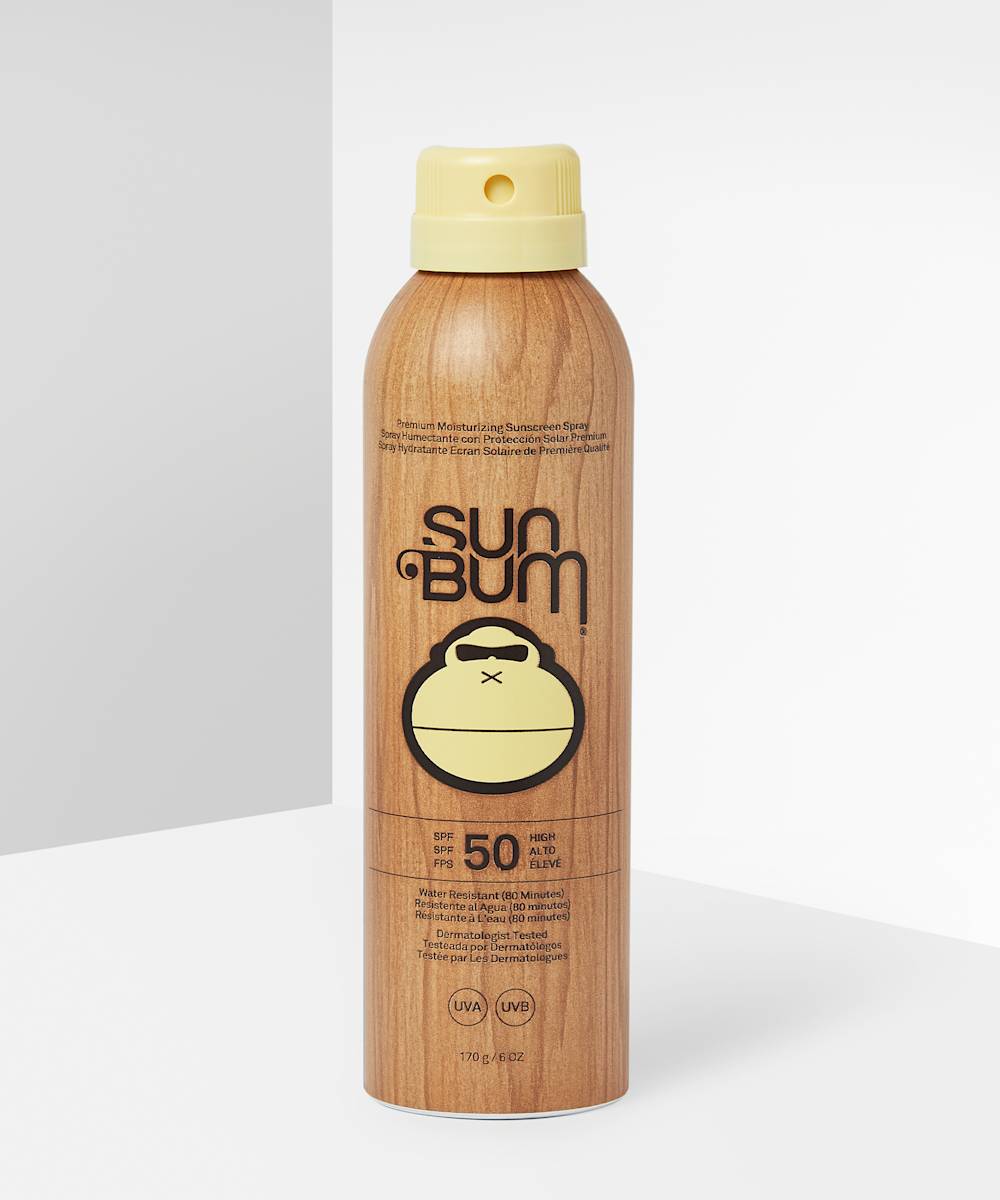 Our next best cruelty free SPF is Sun Bum's Original SPF 50 Sunscreen Spray This one is for all you 'holiday smell' lovers. It smells insanely good!! It's a broad spectrum spf50, vegan and is a sheer dry touch formula. It also comes as a lotion but I love this as a spray for topping up my spf throughout the day without disturbing my makeup. Plus you get a fresh burst of that yummy sent more often.
3.
Next up on the list of cruelty free SPFs is SUPERGOOP!Play Everyday Lotion SPF 50. The founder created this brand after her bestie was diagnosed with skin cancer. She wanted to create a sunscreen that people wanted to wear and so Supergoop was born. It's another broad spectrum spf50. It is a gel based formula and is non greasy and non chalky so goes on particularly well under makeup.
4.
Ren Clean Skincare Clean Screen Mineral SPF30 has made it on to the Best Cruelty free SPFs of 2021 because not only does it offer broad UV protection, but claims to be a 'clean' spf. They use non-nano zinc particles which is not only better for the environment but may also be better for you. Research is on going to investigate the possible links to nano-technology and cancer. Zinc, which is common in most 'natural' sunscreens is proven to be toxic to sea life, so coming up with this formula is no mean feat!
Ren's Mineral SPF30 is also a matte formula, perfect for those with oilier skin or don't like the greasy feeling usually associated with sunscreens.
5.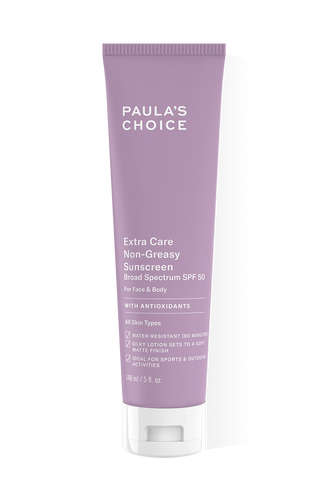 Paula's Choice Sunscreen spf50 is packed full of anti-oxidants. It's broad spectrum, light weight and non greasy making it suitable for all skin types. I love the slim tube which is easy to carry in your bag when out and about. Fab for touching up throughout the day, this excellent sun protector is also great for use on the body.
Whichever sunscreen you choose this year, make sure you are using it everyday to get your full protection. Apply it as the final step in your skincare routine and reapply throughout the day. Sun damage is the main cause of skin aging so to keep those lines and sun spots at bay, slap on that spf!
Looking for more great skincare suggestions? Take a look at my own skincare routine.
Affiliate links may be included in all my posts which means I may earn a small commission on anything you buy through links on the post, at no extra cost to you.