2020 has not been the year anyone planned. Let's be honest, it's been a right stinker! For those in the wedding industry and those planning a 2020 wedding it has been a continuously changing challenge.
Wedding sizes of 30 or less was already tough for many who had been planning a big wedding but with the latest update from the UK government reducing wedding numbers down to 15, and no increase expected in the near future, it really was a big blow.
But it doesn't have to be all doom and gloom. In fact, quite the opposite.
I am here to share some ideas with you that could make your 2020 wedding one that no one will forget. Chuck out tradition and go all out with a trendy, memorable Micro Wedding!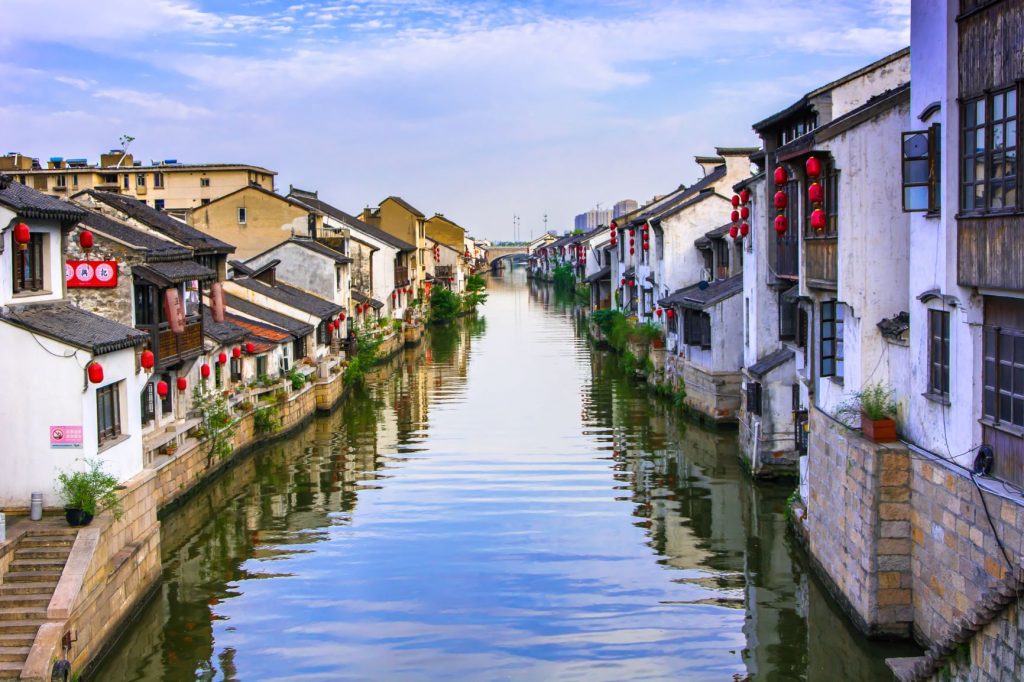 New Venue?
The first thing people think about when planning a micro wedding is the venue. Forget the traditional big wedding venue. You don't want it looking like people didn't turn up! Think cosy and personal, or even quirky.
If you have the space why not have the reception at home, perhaps use your venue budget to elaborately decorate your garden or house. If you're not the creative type why not splash out on a stylist to create something totally jaw dropping.
Alternatively look in to different types of venues like this private beach for hire in Cornwall https://www.lustyglaze.co.uk/weddings/ where you can hire this beautiful cove for just you and your guests for a beachy, chilled day by the sea. With a fantastic back drop for your wedding pics already set up by mother nature herself.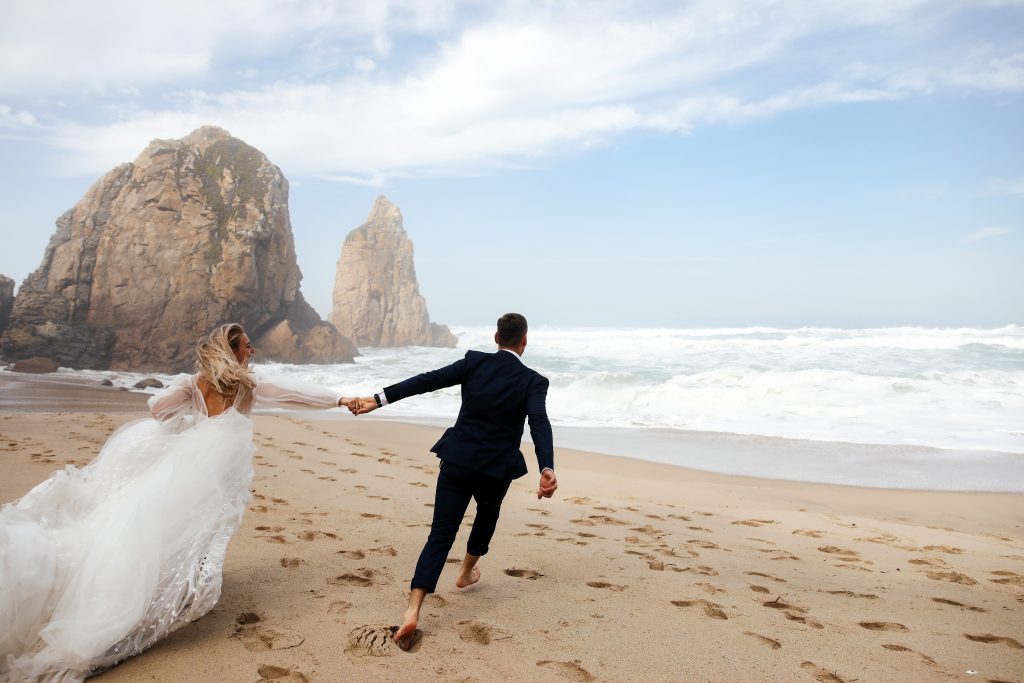 Or why not jump on board a canal boat and sail through beautiful countryside with your loved ones? Or even a yacht if you're looking to spend big.
There are lighthouses dotted all over the UK that you could hire for your wedding reception. Some like this one in Mull of Galloway, Scotland https://mull-of-galloway.co.uk/weddings/even have a wedding licence so you could hold the ceremony and reception in one place.
There are so many exciting venue options to explore.
Think differently
Traditionally wedding ceremonies run early afternoon. Followed by welcome drinks with canapes, then the wedding breakfast and so on. Who says it must be this way? Why not have a wedding Brunch? Or a twilight wedding, under the stars – think twinkling lights, candles, hot cider, perhaps set off some fireworks to mark the occasion.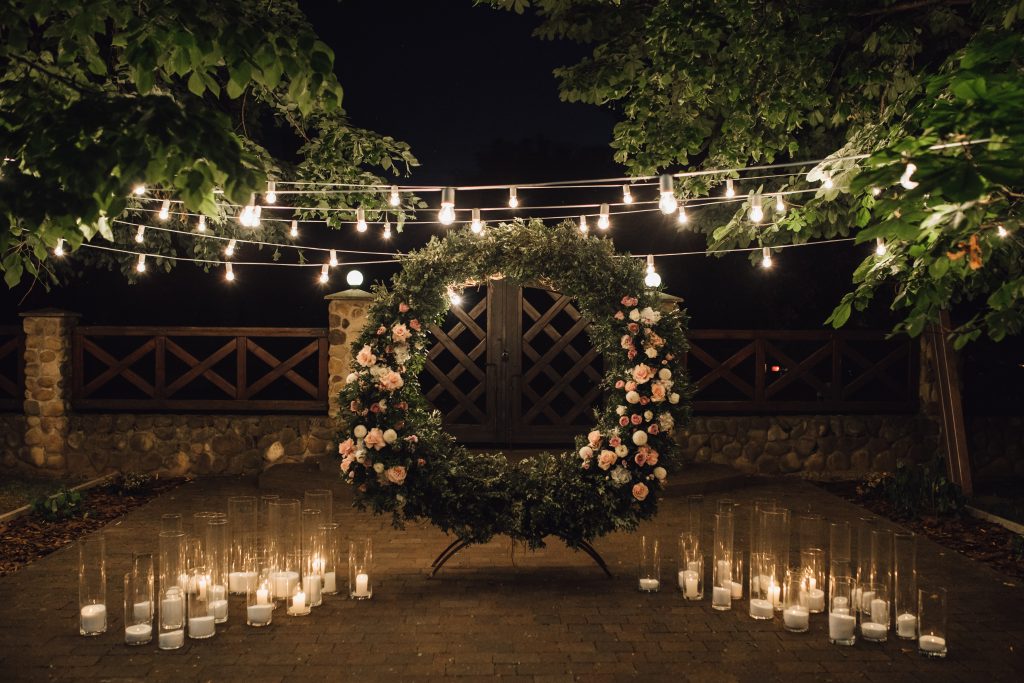 The Guest List
People matter, and the ones you choose to attend your micro wedding will be important to you. There will be no quick 'I must say hi to Uncle Fred's, best friends, daughters, neighbour who I met at a housewarming 6 years ago'. However, you will be laughing, reminiscing and spending quality time with your favourite people. No doubt a lot of the time you will all be seated sharing a meal together. So why not make the meal the main event? With all the money you are saving not feeding 100+ guests, you could alternatively splash out on a 7 course meal? Likewise, if you're having the reception at home, hire a private chef to create and serve a bespoke meal. And the best part – they do the washing up after too!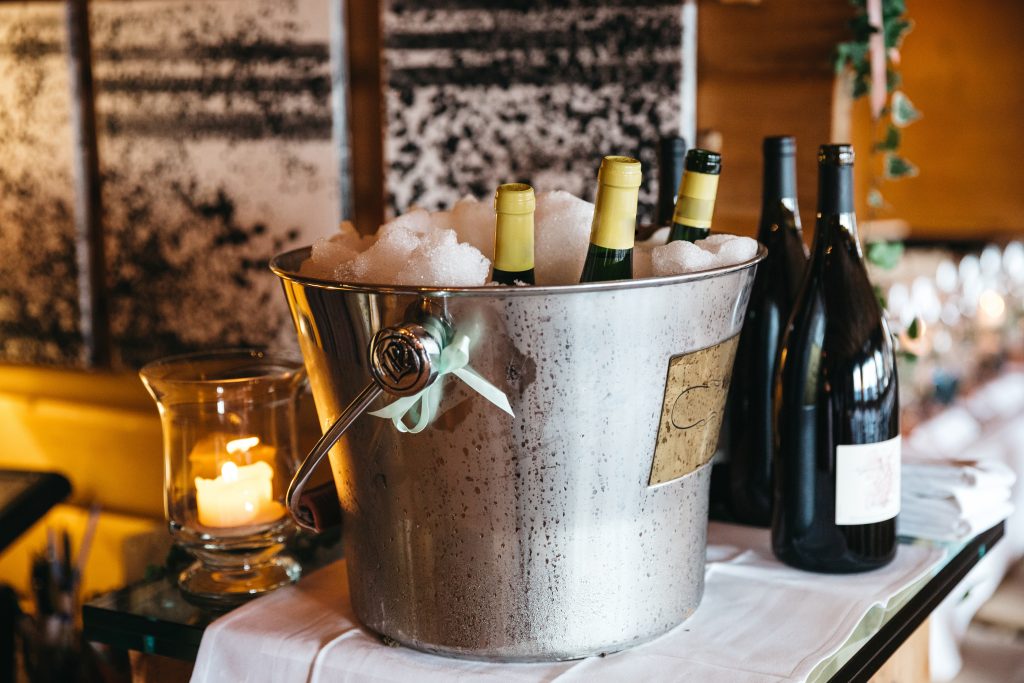 After Dinner
A fab idea for after dinner is to create a lounge area for you and your guests to relax in. Another idea could be to have a mini bar. Perhaps a trendy gin or cocktail bar, and a couple of waiters to serve you all.
A large band will likely be too overpowering but a two-piece or a single pianist could set the mood for the evening beautifully.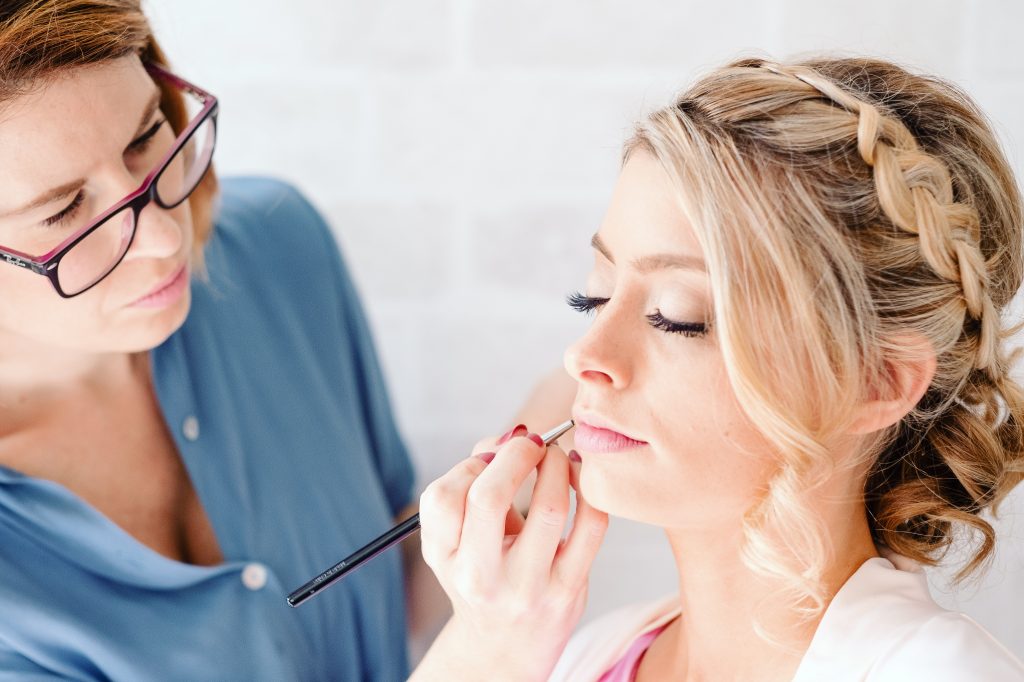 Celebrate in style
If you hadn't planned on hiring a bridal makeup artist or hair stylist for your wedding day or perhaps your friends sister is no longer going to be on hand to curl your hair for you. Why not now treat yourself to a pamper and set the day off right. A little luxurious quality time for yourself and your bridal party really will set the tone for the rest of the day. You deserve to feel and look amazing on your special day and you can find out more about my bridal services here www.makeupbynichola.com

Cut the Faff
With your guest list cut down you'll already be saving money in many areas. But what else could you save on? Forget the wedding favours and the photobooth. Do you really need an order of ceremony? Heck, do you even need wedding invitations? A personal invitation phone call has got to be more precious. The money you save on the things that you don't really need or won't be remembered can be spent on the things that will. Therefore, if you've always dreamt of having a wedding swathed in incredible floral designs but your budget couldn't stretch as far as your imagination, now is your chance. Similarly, a wedding dress designer that was out of reach, may now be a possibility.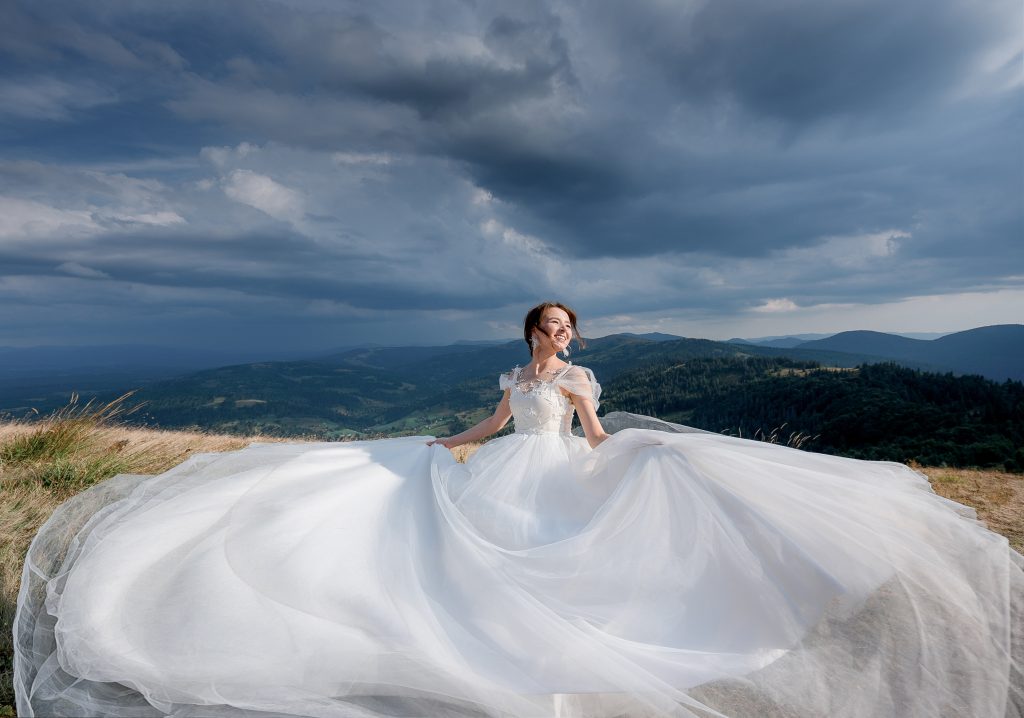 Your micro wedding is going to be the best wedding anyone has ever attended. And there is no reason why you couldn't love it even more than the big wedding you thought you always wanted.
p.s can I get an invite?