Mother's Day 2022
Mother's day 2022 falls on the 27th March this year so it's time to get prepping! This year I'm creating a Mother's Day DIY Pamper Package.
Mother's Day always sneaks up on me!  I'm not sure how I almost miss it every year, perhaps it's because it's the month after my birthday and just before Easter (not sure why that would be an excuse, I'm clutching at straws here!) so there's a lot going on, or possibly because the date changes each year.  But I've had a few close calls, let me tell you.
Not this year folks!
This year I have a plan and it's so good I'm sharing my idea with you all, so you too can be the favourite child on Mother's Day ?.
My Mum loves a pamper and around Mother's Day each year there are loads of beauty gifting options, but I find it so difficult to find one that suits her perfectly. For her skin type, her colourings etc. So this year, I'm CREATING MY OWN.
I have scoured around to find the perfect items to go in my gift and also the perfect packaging to make it feel extra special.
Here's what I came up with…
I bought these gorgeous baskets from Amazon.  I chose them to be part of the gift.  Something pretty and reusable.  These colours fit perfectly with my Mum's room décor so I know she will love them and re purpose them.
I've bought 2, one each so it's clear that we will be having a pamper day together which makes the whole gift that little bit extra special.  (I'll let her keep both baskets though).
I also grabbed some shredded paper to pop inside the basket before I filled it.
I picked a card from Etsy – there are so many gorgeous hand made cards on there and being a small business myself I'm fully behind supporting smaller businesses.
Then, THE GOODS to go inside. I chose items that I knew my Mum would love but probably not have tried herself.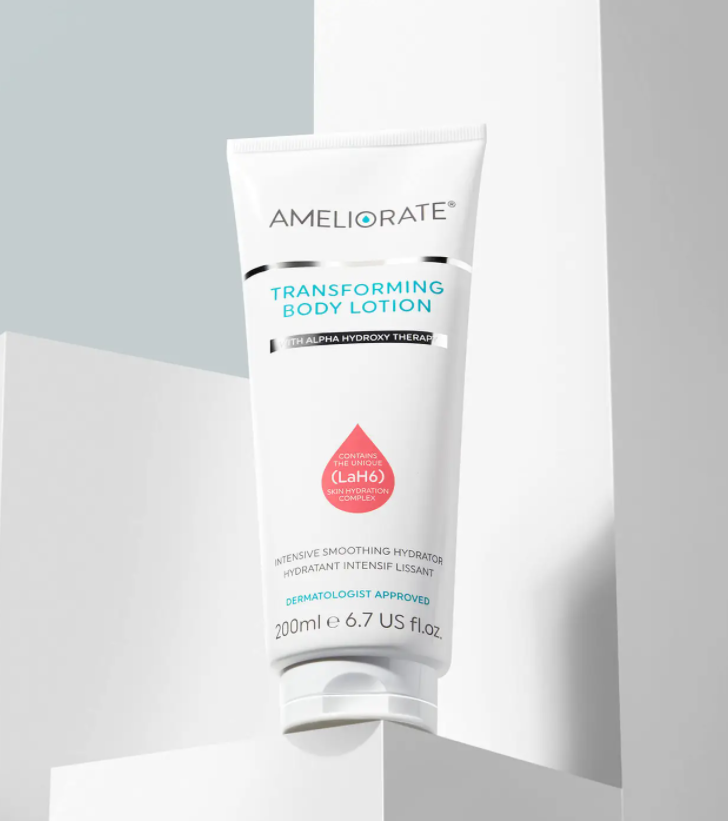 First off, my Mum suffers from dry skin and she doesn't do much to combat it so I found this gorgeous Cruelty Free and vegan body lotion from Ameliorate whose mission is "to offer effective, dermatologist-approved solutions to help people feel liberated in their own skin".  Their body lotion is award winning and was developed for treating Keratosis Pilaris, so I know it will aid in my Mum's dry skin, even if she only remembers to use it once a fortnight. 
I chose the Rose scented version as that is her favourite scent.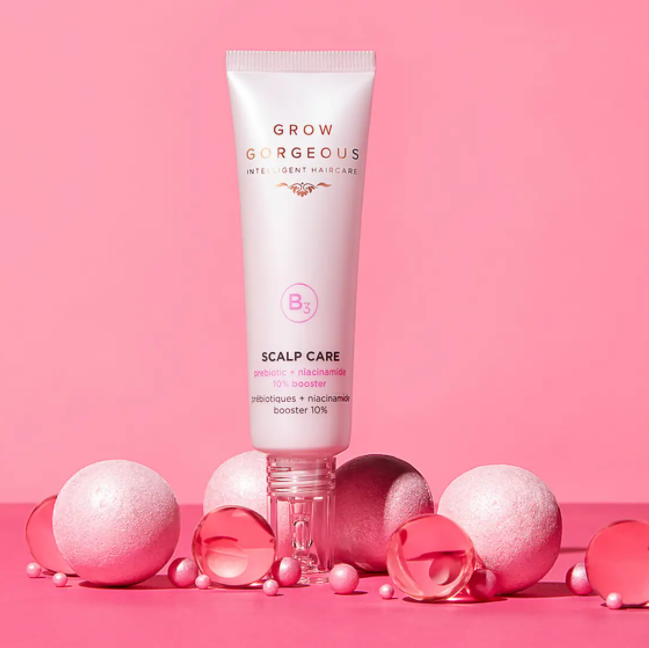 The other thing my mum complains about is her flat hair. I know she'd love some more volume so I've bought a volume booster and shampoo from Grow Gorgeous. So simple to use and Grow Gorgeous products really work!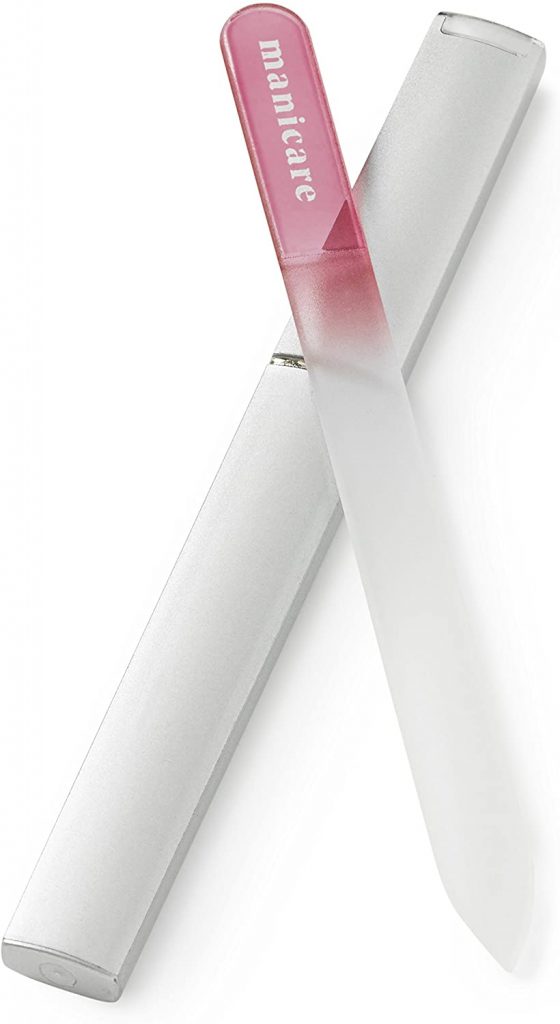 I found this glass nail file that's perfect for going in her handbag.  She's forever asking to borrow a nail file when she visits because she snagged a nail – now she can have her own with her all the time.
And the rest are 'Just Because' items…
Face mask – I bought 2 so we can pamper together!
Lip scrub – always a winner and a great filler item.
Eyeshadow stick – my Mum loves wearing makeup but doesn't often have time to spend putting it on, so these double ended sticks are perfect for a quick makeup routine.
Calming Spritz – heard such good reviews on this I just had to include it.  My Mum has a stressful job so this should come in handy.
Bath salts – because no pamper gift would ever be complete without them!
And to finish a scattering of Candy Kitten sweets, because they taste so good and they look pretty in the basket ?
Enjoy 20% off with my exclusive code LFTFNICHOLAW at LOOKFANTASTIC
I am one step ahead of Mother's Day this year and I LOVE my gift. I know my Mum will love it too.
Let me know if you like my idea and if you decided to create a Mother's Day DIY pamper package gift for you Mum this Mothers Day too. What did you include?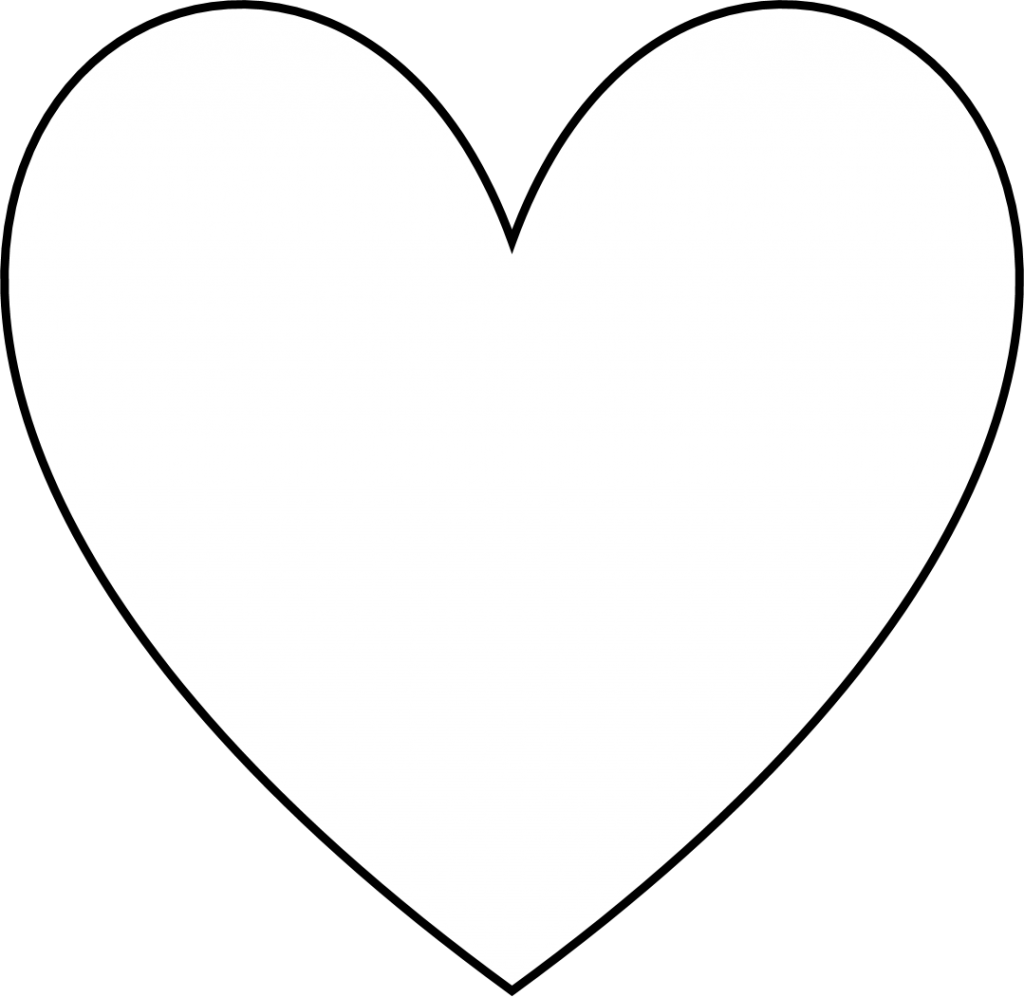 Of course if you're reading this because you've left it very late to organise your Mother's day gift, here are some ready made options that you can order online today.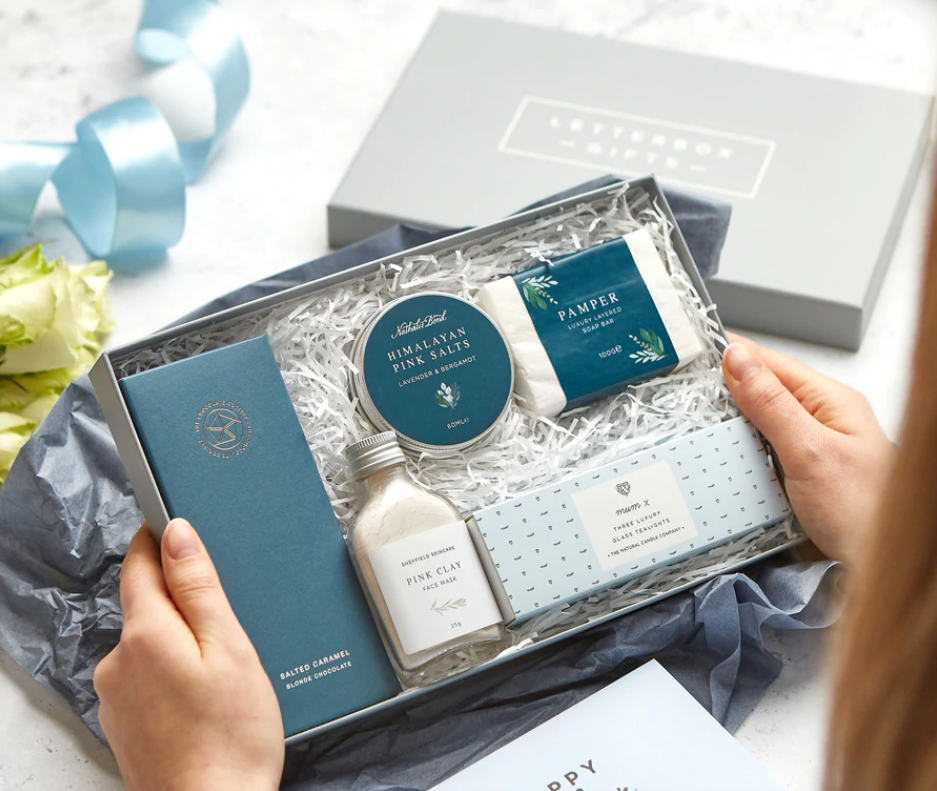 Happy Mother's day!
Nichola ?
Affiliate links may be used in all my blog posts. I may earn a commission on items that you go on to buy, at no extra cost to you. Thank you for supporting my small business. N ?